Breaching the Standard of Care
Broken Trust Can Be Life Altering
At some point in our lives, the majority of us have needed or will need a doctor. It takes an enormous amount of trust to place our health in the hands of another person. When that trust is broken because of your medical professional's negligence, the effects on your life are huge. Victims of medical malpractice suffer needless and preventable pain, as well as financial hardships. At Hughes Law, PLLC, you will find a Montana personal injury lawyer who is ready to aggressively pursue your medical malpractice case. This means finding the right medical expert to explain why what happened to you isn't right.
Medical negligence cases are taken on a contingency fee basis, meaning you won't have any legal fees unless and until we obtain financial compensation for you. Whether you are in Montana or North Dakota, we are here to fight alongside you every step of the way.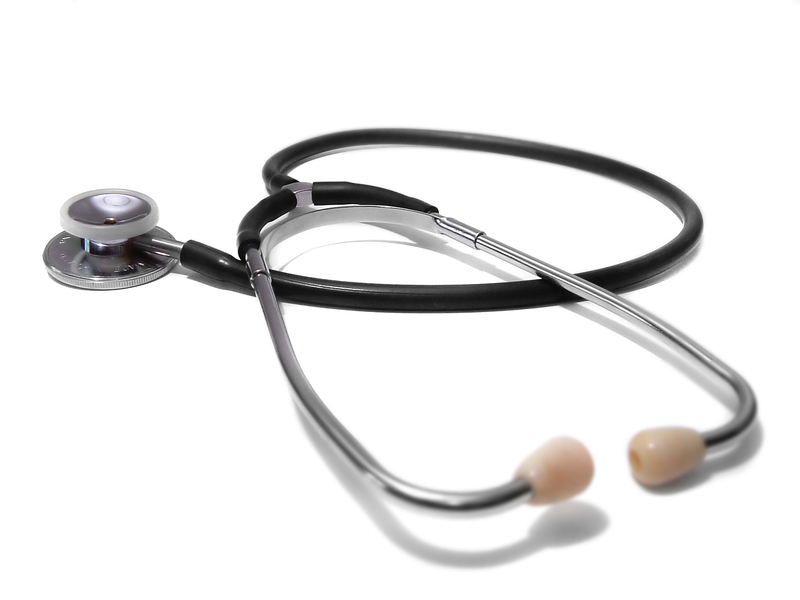 Responsibility
A Competent Standard of Care
Medical professionals' treatment must meet the standard of care applicable to their area of practice. If you are dealing with the repercussions of medical negligence, time is of the essence. Montana has a very short statute of limitations and, if you file your claim after the statute has expired, your claim will fail. You need the counsel of a Billings medical malpractice lawyer as soon as possible.
At Hughes Law, PLLC, we are equipped to provide zealous representation for:
Misdiagnosis
Delayed diagnosis
Wrongful death
Medication errors
Anesthesia errors
Surgical errors
Don't suffer in silence! Doctors, physicians, nurses, therapists, dentists, and other health care providers have a responsibility to their patients. You have every right to step forward and hold them accountable. I can help you receive the compensation you need and deserve.